You can help provide opportunities and protection to Southeast Asian women and children. You can use any credit card or Paypal to make a single donation or donate monthly.
How your contribution could help? Here is the example of AAT and a  human traffic case on surrogacy in Thailand.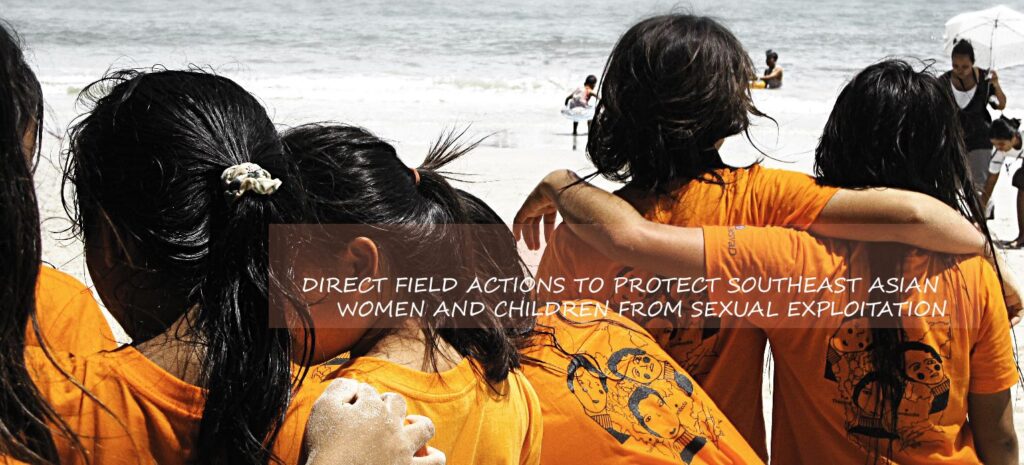 Hey, there!
Please notify us that you have donated via bank transfer so that we are able to acknowledge your donation. Kindly note that for international transfer, the international operating fee (around 20 USD) will be automatically deducted by the banking system.
Thank you for your kindness